C Starr Team
31 S Evergreen
Arlington Heights, IL 60005
Email Phone: 847-890-8892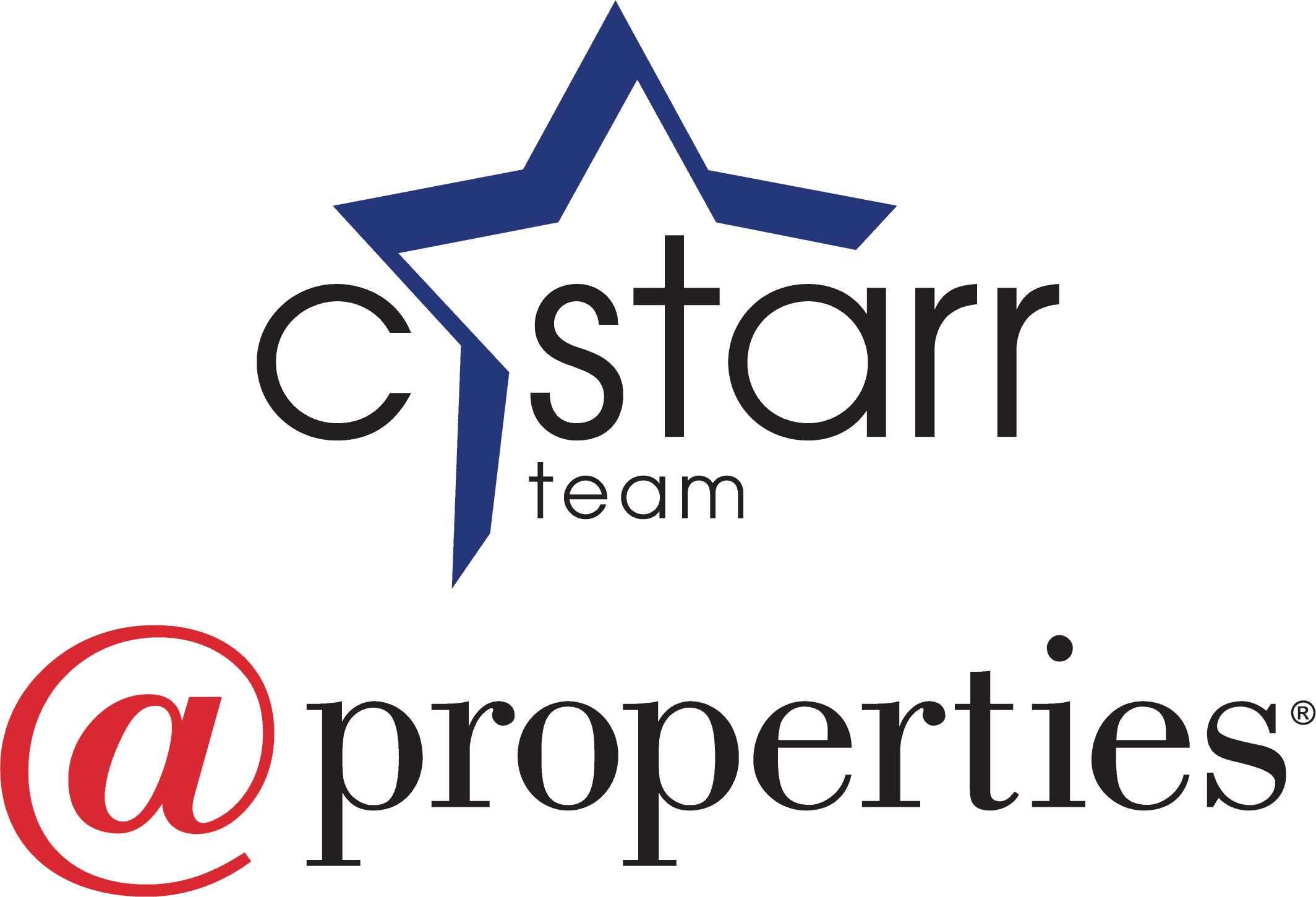 About Mary
Mary grew up in Mount Prospect, Illinois. After graduating from St. Mary's College in Winona, Minnesota, she worked at Baker McKenzie, a prominent multinational law firm, as a Litigation Paralegal. Mary lived in Chicago for several years before she moved to Arlington Heights, Illinois, where she has resided and raised her five children for over 20 years.

Mary's love of interior design and meeting new people led her to a career in Real Estate. She is a hardworking full-time agent and negotiator, who has experience working with both buyers and sellers. Mary enjoys searching for the perfect property for her clients in order to provide the greatest service and satisfaction. Mary, a Certified Staging Consultant, is a member of the National Association of Realtors®.

In her free time, Mary loves traveling, dining out and backyard barbeques with family and friends. Mary feels there is nothing better than a party with delicious food and drink and being surrounded by her favorite people.

AREAS OF EXPERTISE • Residential Real Estate Specialist • First Time Home Buyers

EDUCATION AND DESIGNATIONS • Saint Mary's College, Winona, Minnesota, B.A. • Licensed Real Estate Broker • Member of National Association of Realtors®, Illinois Realtors® and Mainstreet Organization of Realtors® • Certified Sales Professional (CSP)
Mary's Testimonials
Professional and friendly in one. Mary was always very quick to respond. I was looking for a quick close and she was very helpful in keeping all parties focused and on time. Good knowledge of Arlington Heights.
Mary was the perfect person to help us find our first home! We were extremely impressed with how she handled everything related to the search process as well as the closing. She was always considerate of our busy schedules, and managed to make appointments when it was most convenient for us. Mary listened to our feedback and assured us that we would find a place that checked off all of the boxes on our list. When we did find the perfect place, she made sure that we were successful in [...]
Mary did a wonderful job in helping us sell our home. She was there every step of the way from initial pricing through closing and follow-up. We benefited greatly from her experience and knowledge both in real estate sales generally and specifically our Arlington Heights/Scarsdale area. We received offers immediately upon listing and ended up settling on a price we were very happy with. One of the best things about working with Mary is her high degree of integrity. She puts her clients' [...]
Mary Cavanagh of C Starr Properties was instrumental in finding my place downtown Chicago. Her attentiveness, flexibility, and thoroughness made finding my new home simple. We were able to see many different properties in neighborhoods we were interested in, all at times that were convenient to us. We could not be happier with our new place. I highly recommend Mary and the C Starr Properties team. Thanks, Mary and C Starr!
Mary is AWESOME! She was always available to answer our questions and address our concerns. We couldn't be happier with how the sale of our house went and then finding our next place. Truly a full service agent!
We cannot recommend Mary enough. As first time home buyers, we were extremely green in the process. She helped us through the few neighborhoods we had narrowed down and showed us the properties we had found online, as well as a few others that were in the same general area and price range. She also knew to rule out a couple that she knew we would not like the location too. She showed us various options, but we were lucky enough to find what we wanted pretty quickly. Where her expertise [...]
Mary Cavanagh is a top notch agent. Mary worked tirelessly searching for the right home for me when I was downsizing from my family home in Arlington Heights. Mary has strong communication skills and worked hard to make sure she understood my specific needs in a new home. She listened attentively to feedback I gave her after seeing properties and this helped her find the perfect home within weeks of selling mine. When it came time to negotiate my offer, Mary first made sure that I had all [...]
Mary was so patient with my husband and I. I was discouraged that we would never find the right townhome, but Mary would not give up hope for us. Not only is she a true professional, bur she is also a delight to be around!
Mary was always helpful, she knew the location and the price points. She was always always always friendly and made time for us. She brought in an amazing renter to my property. When we were meeting the tenant, she helped facilitate the meeting and made sure we covered all points. She is very knowledgeable about Arlington Heights and the surrounding area. You NEED Mary!
I have been in real estate for 45 years. I own a number of properties and have worked with a number of realtors. I have never worked with a realtor that is as responsive as Mary. She is decidedly the most competent realtor I have hired. Besides being exceptionally knowledgeable, she is one of the most pleasant suppliers that I have worked with.