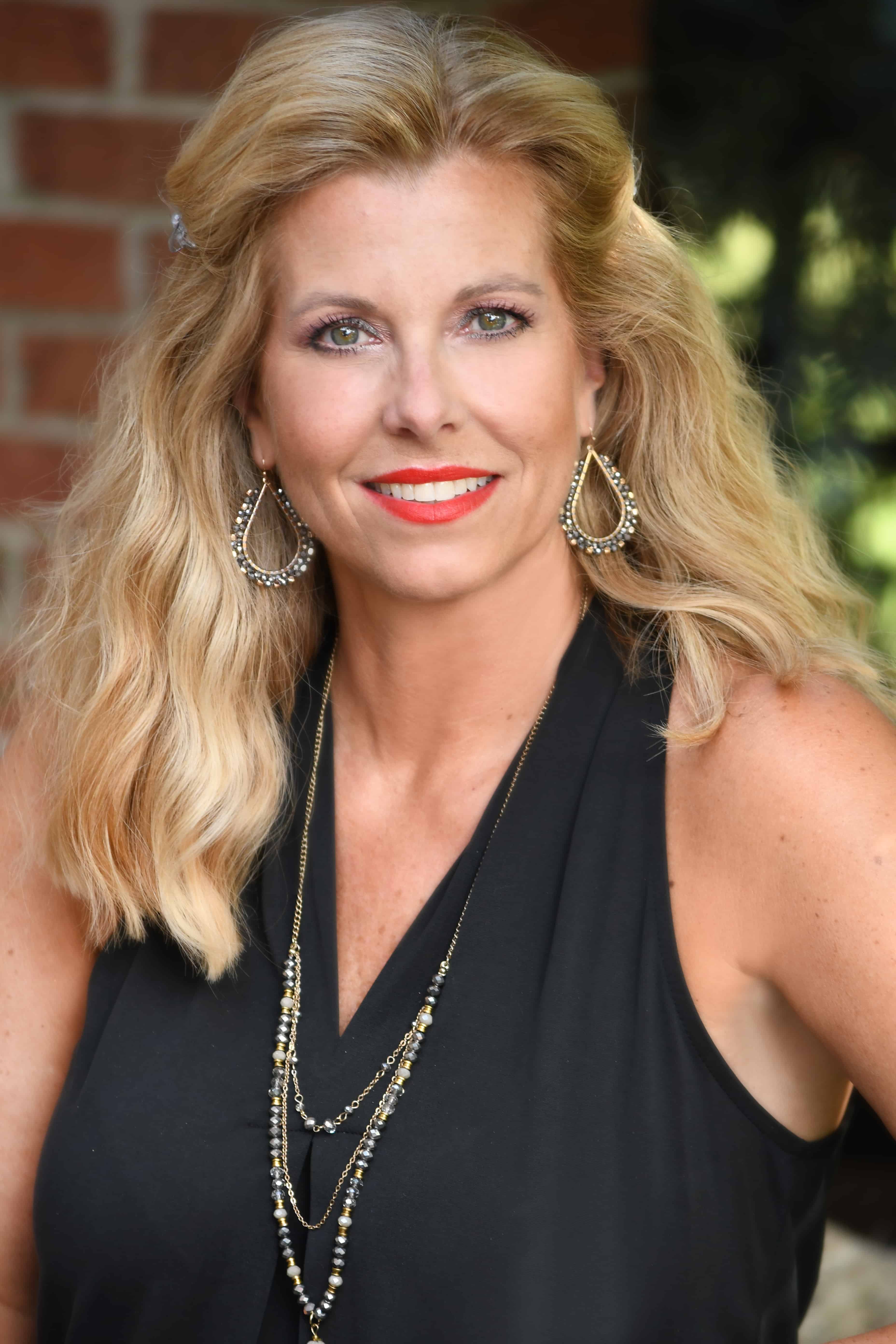 C Starr Team
31 S Evergreen
Arlington Heights, IL 60005
Email Phone: 847-890-8892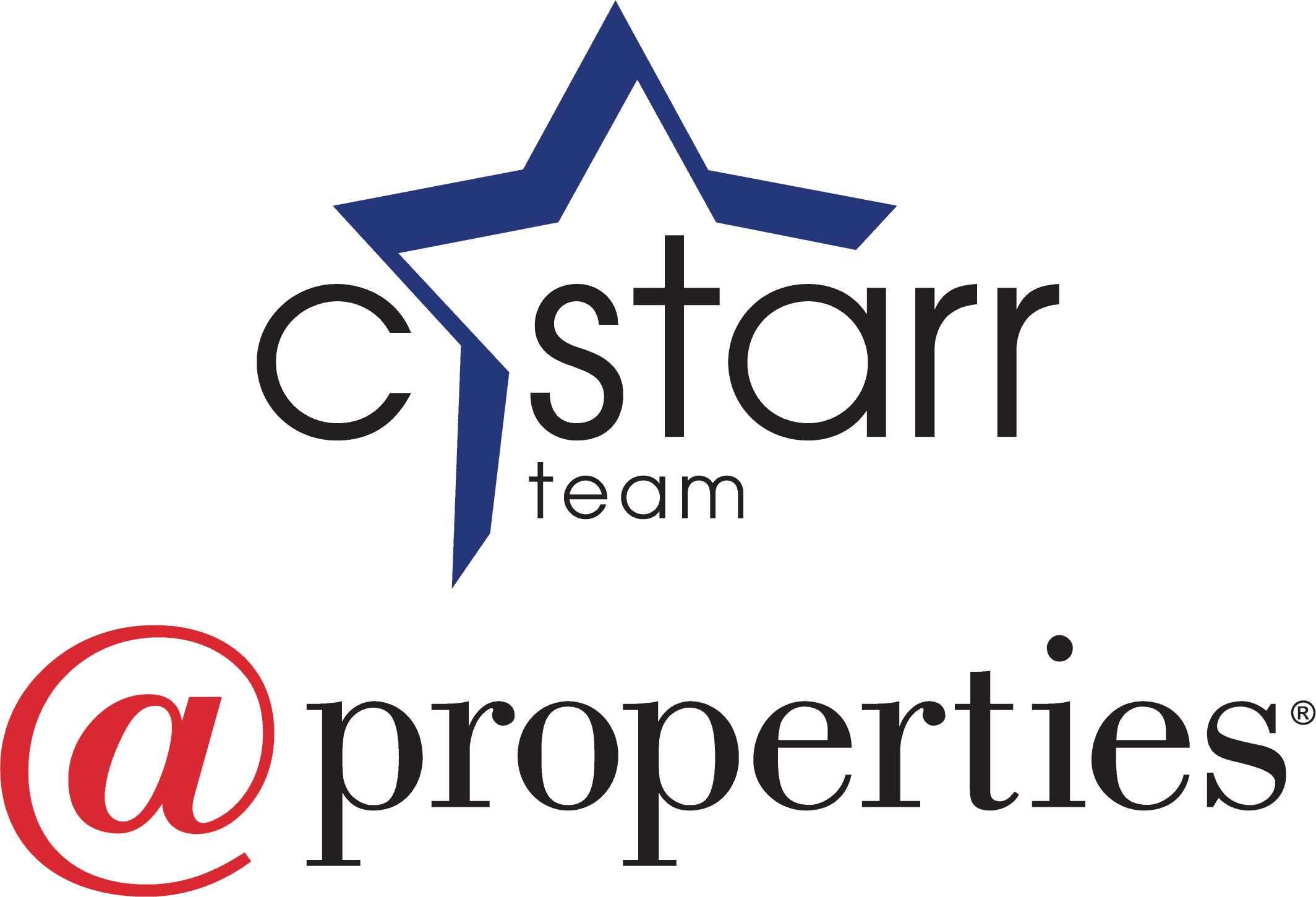 About Kristin
Working as a Realtor means I get to partner with clients during one of the most important transactions of their lives by managing the expectations and emotions that come with the purchase or sale of a home.
I am proactive, organized, and always strive to make sure my clients stay ahead of the game during the real estate transaction. Buying and selling a home can be stressful. I will there for you to handle the unexpected, work through the disappointments, and celebrate the exciting moments. My "attention to detail" outlook naturally spills over into the homes themselves. I have the ability to envision how you can make a house into your own dream home. As a Certified Staging Consultant, I can also make your existing home attractive to potential buyers by repositioning, repurposing, and streamlining your existing belongings in a way to create positive attention!
At our C Starr Team at @Properties, we have a collaborative approach to real estate and we all serve as both teachers and students. By sharing our ideas and experiences with one another, we strengthen the team as a whole. Have you ever heard the phrase, "You get out of life what you put into it?" One of the reasons I'm proud to work for C Starr Team is that we invest our time and energy in the neighborhoods that we serve. To truly understand a community, you have to get to know its people, become part of its culture.
As a mom of active teenage boys, you can find me cheering and supporting them from the sidelines of the basketball court, lacrosse field, and football stadium! I love to volunteer at their school and work enthusiastically with the staff and other families to make the learning/coaching/team environment the best it can be.
Kristin's Testimonials
Bought a Condo home in 2019 in Arlington Heights, IL. Kristin was very helpful and kept on top of things throughout the whole process. She was always available to answer questions or get information when needed
Kristin was fantastic. She was super knowledgeable about the Arlington Heights market and area. She found the perfect property for my kids and myself. Kristin was always super responsive to all questions and concerns. She was able to get us in to see properties very quickly, and helped immensely in navigating everything.
Kristin was great. We were with her to get a feel of the Chicago rental market in South Loop. She was patient and knowledgable. When we saw the right townhouse on line she jumped into action & gave us a virtual tour.
Kristin is the Best!! She went beyond what was expected in finding my daughter her new home. In fact, from the beginning to the end she was on top of the entire process and did it all within a few weeks. She even assisted in finding a great low rate for our mortgage. Bought a home in 2019 in Fox River Valley Gardens, Barrington, IL 60010.
Choosing Caroline & Kristin was the best decision for finding a home! They listened to the style, top needs and location of home that I was looking for. It made the process exciting instead of stressful. Grateful to of had this team lead me to my awesome neighborhood, superb school district & happy home! I wouldn't recommend a better realtor and team, especially in Arlington Heights.