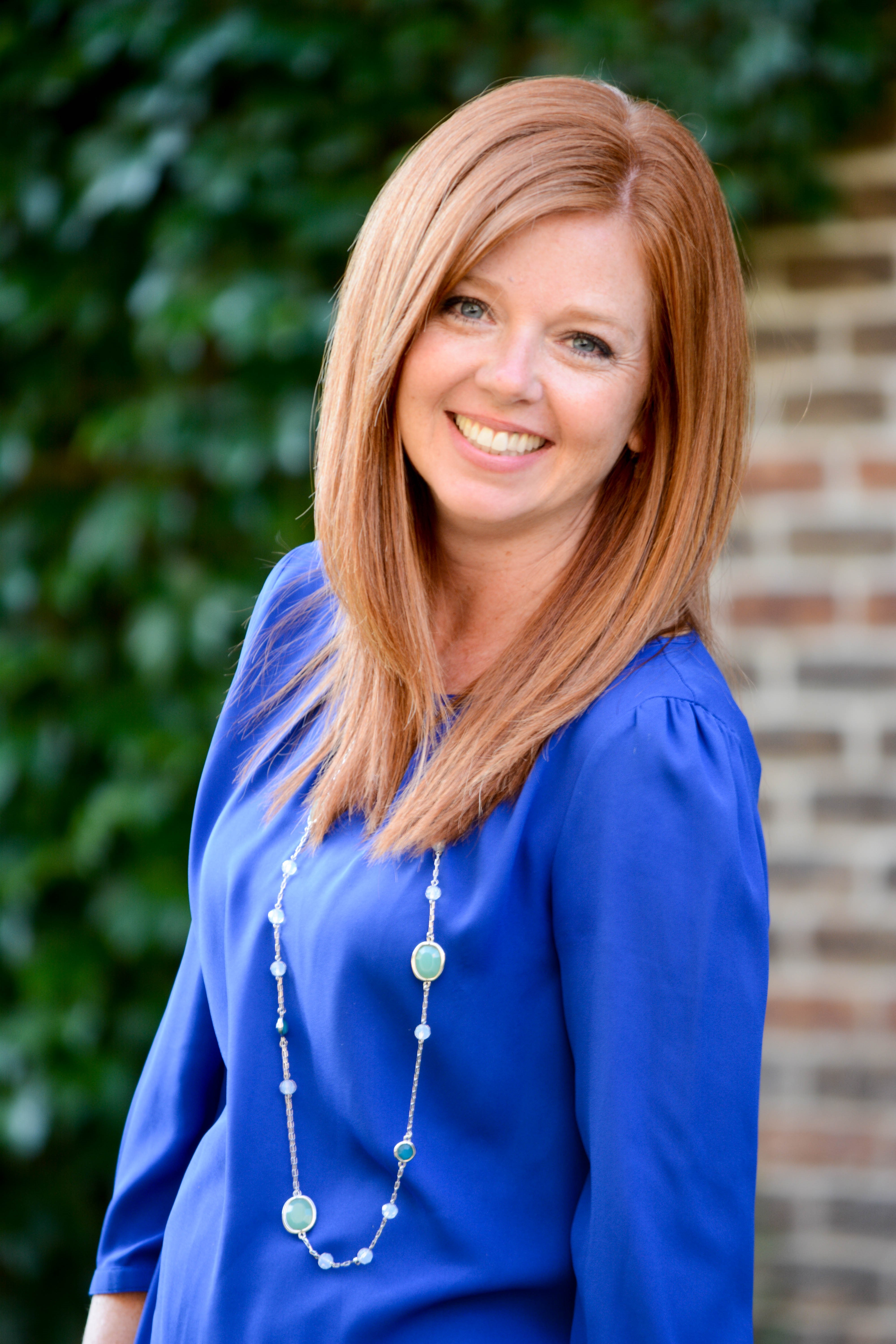 C Starr Team
31 S Evergreen
Arlington Heights, IL 60005
Email Phone: 847-890-8892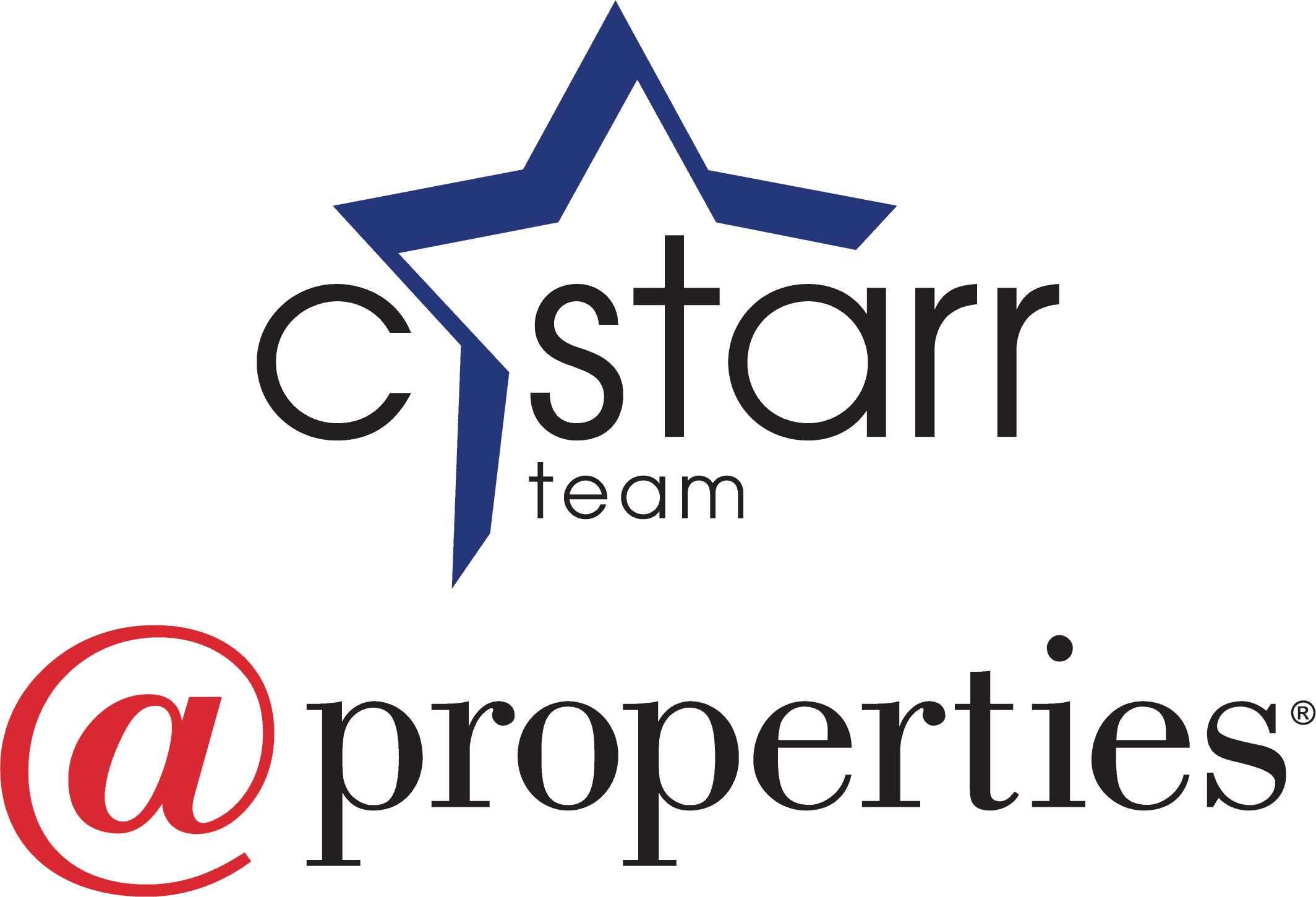 About Christine
Christine has over 15 years' experience in real estate including 10 years in new home sales, and 8 years in custom residential fixturing. Combined with her degree in interior design from Illinois State University, she has quickly become a highly successful realtor helping her clients find the home of their dreams or great investment properties for investors. Meeting new people and helping clients find the right house to call home is her passion, and her drive to do so is unparalleled.
Christine is a listing and buyer's agent for the C Starr Team at @Properties. She truly enjoys finding the perfect home for her clients and or helping them with the transition of selling their current home. Christine is also the teams marketing coordinator and loves finding different ways to help spread the word for C Starr Team! She takes great pride in promoting each individual property with attention to detail and a fresh approach!
Christine was born in the northwest side of Chicago then moved to Crystal Lake. She now resides in west Elgin with her family (2 boys and girl) who keep her on her toes! Christine is married to her high school sweet heart, and they love to watch great baseball…especially when it features one of her boys! As a family they are very involved with the CDBL baseball league and through her C Starr Team is one of their proud sponsors.
When Christine has free time she enjoys boating, time with her friends and family, but mostly enjoying her kids being silly!
Christine's Testimonials
This was our 3rd time working with Christine, she was fantastic throughout the process! She provided knowledgeable info and comps to make the sale of our condo seamless. I would recommend Christine to anyone!
10/02/2019 - andrearaymond7
Christine was terrific to deal with. She made great suggestions for different ways I could improve the house before listing it. Those improvements helped contribute to getting the house sold quicker and for more money than I would have previously received. She made the whole selling process so much easier on me.
Christine was a pleasure to work with she's friendly and knowledgeable she knew the area that we wanted to purchase and very well She was very patient and understanding and helped us navigate as 1st time home buyers
Christine and C. Starr Properties were fantastic. She brought in a professional photographer, printed color marketing materials, and promoted our home on every possible site. We had around 15 showings, and she was able to sell our home in less than 3 weeks during the month of January. Everything Christine and C. Starr Properties does is top of the line and professional. She understands all aspects of buying and selling a home, and she educated us and kept us informed throughout the [...]
I highly recommend Christine Currey and the C-Starr properties team. They are hard working and very dedicated to their clients, whether buying or selling. I am so thankful to have had Christine to help throughout this process. She was there to help us every step of the way, and guided us through this process with ease! She found is a house we loved, that is now our happy home! I can't say enough great things about this team.
It was an absolute privilege to work with Christine Currey from C Starr Properties. She made the purchase of our new home seem effortless. She was always available through phone and text and her availability to show us homes was very flexible to our scheduling. She took notice of all of our needs and wants and was able to find us our dream home quickly. I highly recommend Christine and her team for your home buying needs