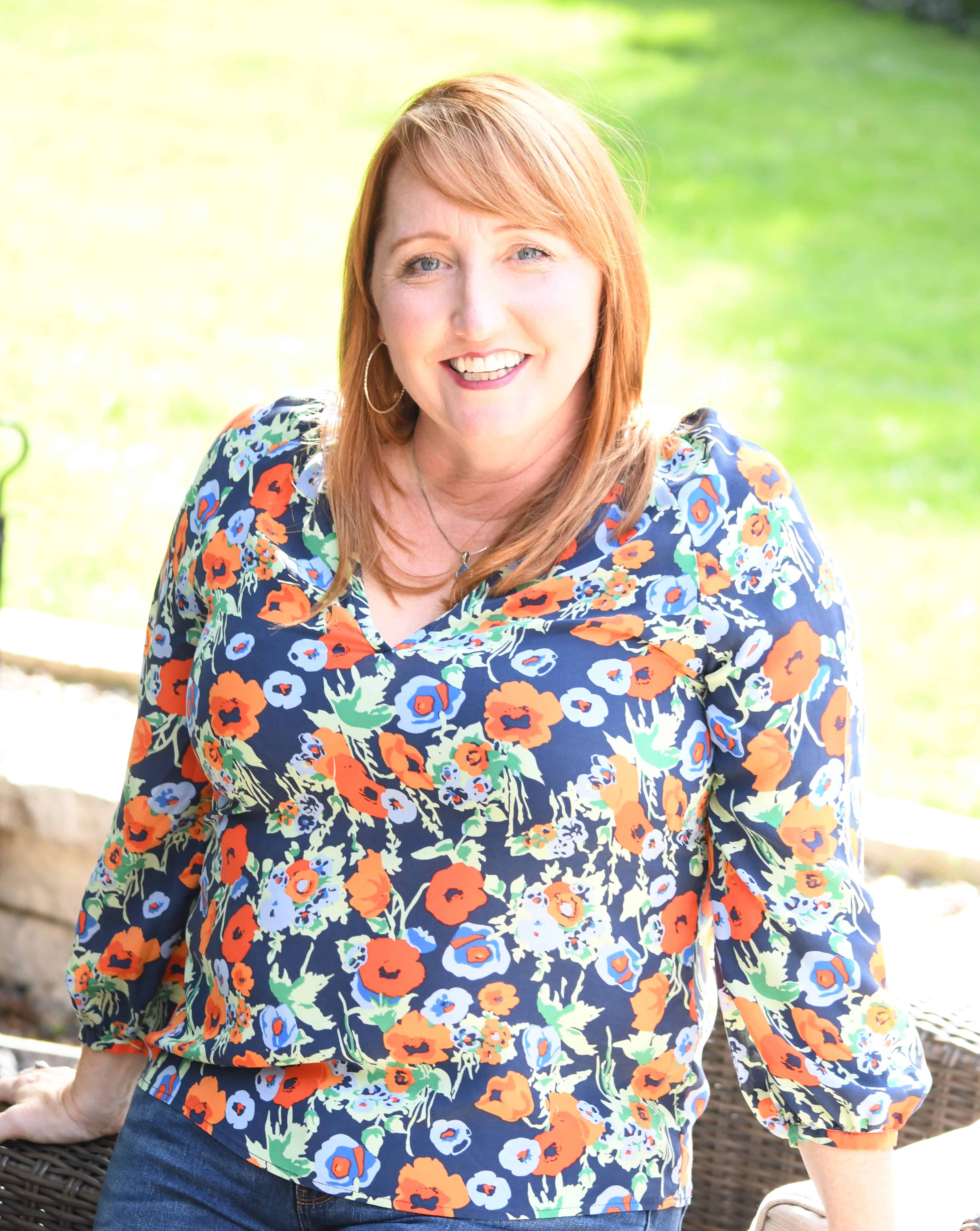 Lead Agent | REALTOR® C Starr Team
C Starr Team
31 S Evergreen
Arlington Heights, IL 60005
Email Phone: 847-890-8892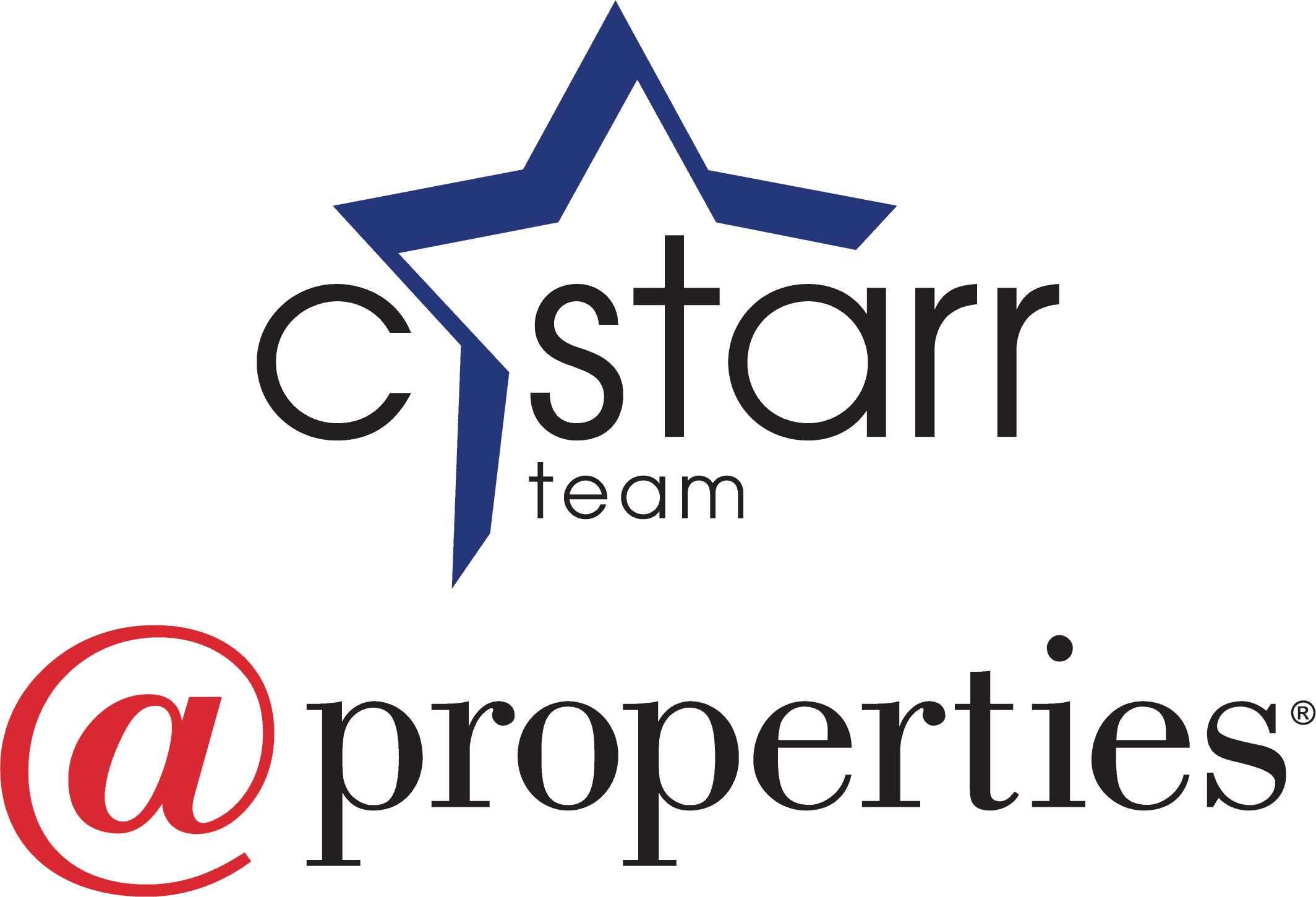 About Caroline
Caroline's philosophy is simple; treat others as you would want to be treated. Her attention to detail, negotiating skills and creative marketing ideas are what sets her apart from other Realtors. Caroline is an expert in obtaining top dollar for area homes and guiding buyers to focus on what is really important to them in their home search. Applying the latest technology resources to deliver results Caroline and her team are technology savvy and forward thinking.
Caroline is the principal agent on the C Starr Team with @Properites. Her focus and drive has allowed her to create the real estate team she has dreamed of. Caroline has lived in the Northwest Suburbs all her life. She enjoys spending time with her husband and three children and is actively involved in her community.
Caroline currently serves as an advisory member on the board of directors for Journeys the Road Home, which is a non-profit agency that provides shelter, social services and housing to the homeless and those at risk of becoming homeless in 37 towns in north/northwest suburban Cook County. Caroline also serves on the Board of Trustees at Saint Viator High School and is a Eucharistic minister at Saint James Church in Arlington Heights.
In her free time, Caroline enjoys traveling and spending time with family and friends and always enjoys a good glass of wine!
AREAS OF EXPERTISE
• Residential Real Estate Specialist
• First Time Home Buyers
• Luxury Home Sales
• Home Remodeling and Fixer-Uppers
EDUCATION AND DESIGNATIONS
• Bachelor of Science from Iowa State University
• Licensed Real Estate Broker, Member of National, lllinois and Northwest Association of Realtors
• Luxury Property Specialist
Caroline's Testimonials
My husband and I were about to retire and had decided to relocate closer to our grandchildren living out of state. I contacted Caroline by phone in early October 2013 and she visited my home later that week with a comprehensive plan to assist my husband and I in selling our home. She also provided a contact for an outstanding out of state realtor to assist us in purchasing our new home. In January 2014, we purchased a new home out of state while preparing our current house for sale. We [...]
Caroline was a joy to work with every step of the way! She met with me to start the home selling process, which I was nervous about, and I immediately knew I could trust her and she would handle all the behind the scenes pieces for me. She did just that and my home sold in 9 days!!! From the small details to advice on credits and offers to accept, she made this very stressful process truly seamless. I would highly recommend Caroline to all of my friends and family.
Caroline is a true professional. Always available and great communication throughout the process. A real pleasure to work with, and I would have no reservations recommending Caroline to list/sell your home.
Our house was under contract in 2 days, and at above asking price but still within the appraisal value. Caroline has a great deal of experience and has all the connections one needs to sell a home. The staging and online photos were amazing, like "who's house is this?" amazing!
Sold a Single Family home in 2019 in Arlington Heights, IL. Caroline and her team are extremely responsive. She really nows the local area, and understands the local market extremely well. Her team's coverage in the area is extensive. Her guidance on prepping the house for sale was spot on and cost effective. Caroline and team are who you want to work with if selling your home. It was amazing how quick the whole process was, and the high level of service provided by Caroline [...]
We recently relocated from Columbus Ohio to Arlington Heights. Thankfully, & I mean that most emphatically, Caroline Starr was our real estate agent. We had several needs as we made our move: a new house quickly, a house we liked, certain school requirements for our children, knowledge of the area, & the ability to do much of the negotiation & paperwork from out of town. Not only did Caroline meet all these needs, she exceeded them & offered additional benefits as well. We [...]
Caroline Starr is a rock Starr!! I would recommend Caroline to family and friends. Her professionalism is second to none. We listed and sold a house through Caroline and purchased a house with her associate, Kristin DeJohn. Communication was excellent and negotiations went extremely well. Her knowledge of the area is superb and if she doesn't know she finds the answer and gets more information to meet the need. We appreciated her availability and now have a resource for life.
Caroline Starr and her team is the most efficient, knowledgeable, and helpful group I have ever encountered. I have been in business for over fifty years and never met anyone with Her skills. I would recommend Caroline Starr for any real estate business you may be considering.
Upon meeting with Caroline Starr, I immediately knew that she was the agent that I wanted to pursue the sale of my house. After meeting her great team, I was convinced that I had made the right choice. The whole group was dedicated to making sure that my expectations were met, and kept me abreast as to whatever progress was being made. Caroline was selfless in making sure that I ultimately ended up with my dream home. The whole group's performance, was to say the least: STELLAR!
Incredibly knowledgeable and professional throughout the process; I'd recommend Caroline (and her team) to anyone! Great experience.